Welcome to
Wheels of Yesteryear
The vehicles displayed at Wheels of Yesteryear Vintage Auto Museum allows museum visitors to see and appreciate the true beauty and craftsmanship of cars from previous eras. Dedicated automobile enthusiasts and casual fans alike will find something interesting and exciting within the Wheels of Yesteryear auto showcase. Go down memory lane at Wheels of Yesteryear; it's a nice place to visit.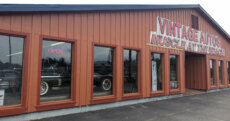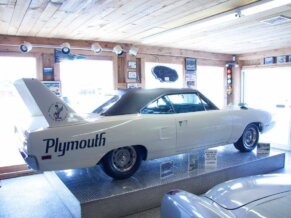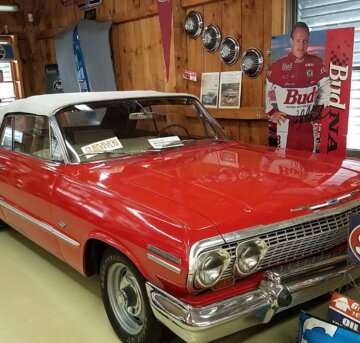 *We are closed for Easter Sunday, Thanksgiving Day, and Christmas Day
Adult $14
Kids 6-15 $11
Group Rate $12
Children Under 6 Free
*Sales tax is included in the listed admission prices
"Whether you own a classic car or just like to look at them, there's a place in Myrtle Beach that has plenty for you to enjoy...In addition to the cars, the museum is filled from floor to ceiling with car-related memorabilia and pop culture items that Paul has collected and been given over the years, including license plates that guests have brought in from all over the world."
Kristyn Winch, My Horry News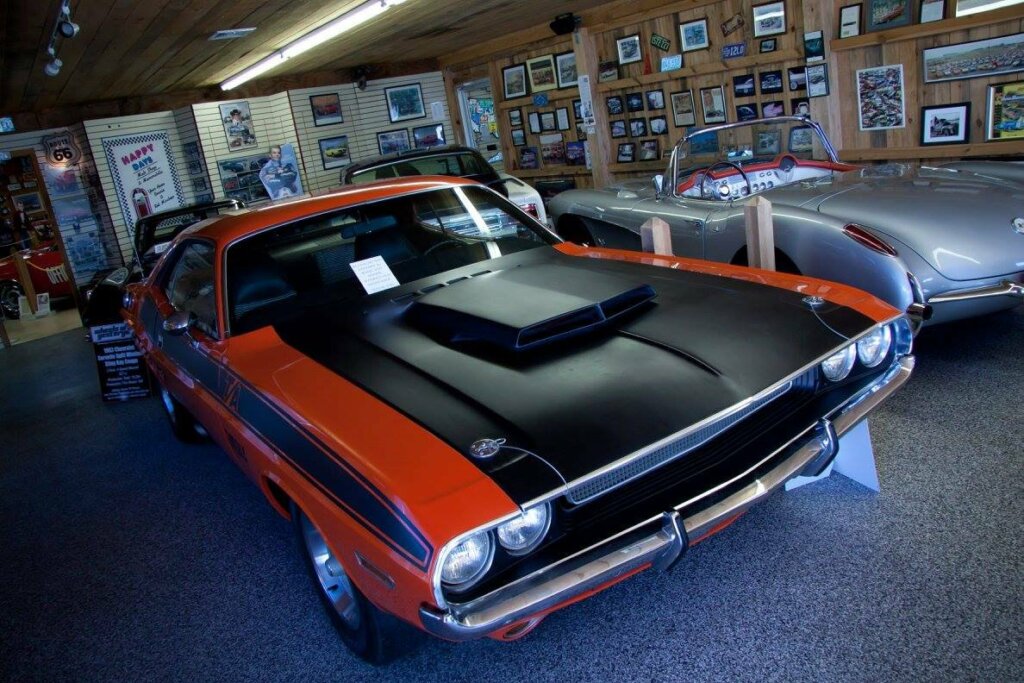 Our Gift Shop Associates would love to answer any and all questions!