"All his life, he liked cars and speed. He's been collecting cars for over 55 years. The year he turned 65, I said, 'When are you ever going to open a museum, because we have more cars than we have room for!' "
Carol Cummings, Owner/Partner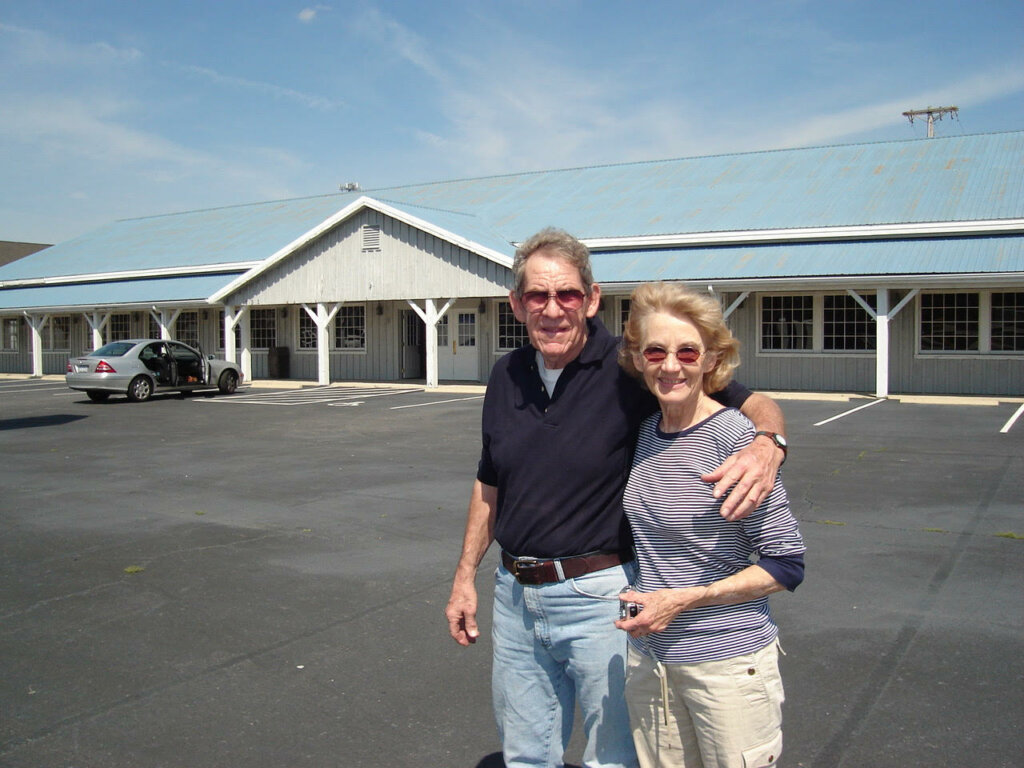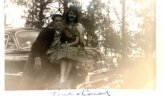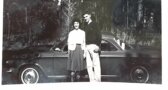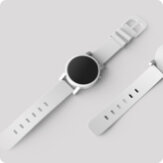 "It all started when my dad bought me a 1940 Ford Coupe, but, my daddy always thought you wouldn't get into heaven if you didn't drive a Chevrolet. That's when the car bug bit and it continues to this day. "
Wheels of Yesteryear Vintage Auto Museum opened in the Myrtle Beach area September 30, 2009. The local community was quick to embrace the museum and it's inclusion as one of the area's tourist attractions. Word quickly spread, and our visitors began coming from all over the globe. As Myrtle Beach is a popular destination for guests from all over the world, we've seen visitors from all 50 states and more than 20 countries.
When you drop in to visit, make sure to sign our Guest Registry!
The cars showcased at Wheels of Yesteryear belong to long-time car enthusiast Paul Cummings and his wife Carol. The complete collection consists of over 150 cars. Cummings' life-long admiration of American-made cars and trucks was his motivation for displaying his private collection in public. This amazing collection has been over 55 years in the making.
COME ON IN AND SEE THESE AMAZING TIME MACHINES IN PERSON!